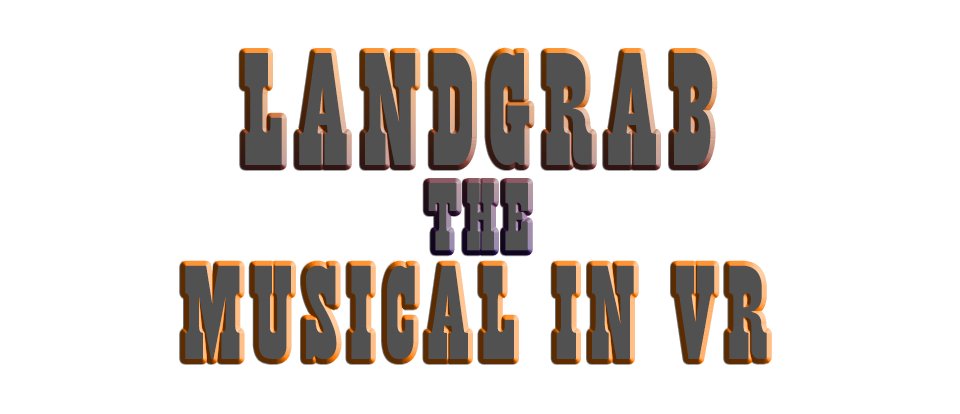 Landgrab the Musical in VR
Landgrab the Musical in VR is a virtual musical installation made by Filip Kostic. The musical is a collaging together of four landscapes and songs performed by Filip, composed by Roger Hallaway. Each song is an exploration of a meta narrative about virtual reality, digital materiality, and the fantasy of autonomy. As each quadrant is interacted with, a song and animation begin to unfold, deconstructing the landscape and each other through a reconstruction of the artist as a digital cowboy.
The installation was exhibited at the ArtCenter College of Design Wind Tunnel December 2016 - February 2017, and at the GHOSTING.TV VR/AR Popup in Berkeley in March 2017. It has since been revamped and built for at-home consumption on the Vive(and maybe Oculus, but I haven't tested with one).
Itch is a great platform because it gives me statistics for the project as well as promotes the indie development community. But, if you'd rather not create an itch.io account - I understand and have uploaded the project to a google drive.
Filip Kostic 2016
Install instructions
It's an executable built through Unreal Engine - Unzip the file and in the windows no editor folder there is a file called "Landgrab the Musical.exe"
Tips for the experience: To activate the songs, simply step in and out of a corner of the platform.